THINGS TO-DO IN MINNETONKA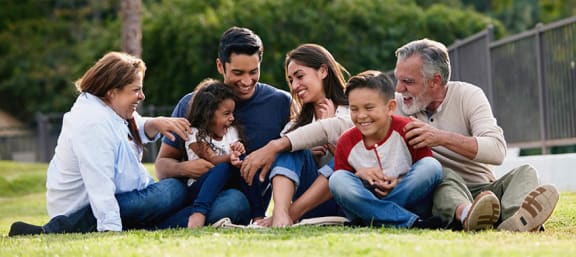 Minnetonka is home to amazing family-friendly activities for adults and kids alike. The city has it all, from beaches to hiking trails, family fun centers, theaters, and all types of sports. In fact, the website TripBuzz lists hundreds of places to go and areas to explore. Among the most popular:
Shady Oak Beach (on Shady Oak Road) offers two sand beaches, a sand volleyball court, picnic shelters, canoe rentals, and fishing areas.
Minnetonka Ice Arena (on Williston Road) offers public skating, figure skating lessons, and hockey leagues for all ages.
Bennett Family Park (on Highway 101) is home to several baseball and softball leagues, with eight fields!
Three Rivers Park District (on County Road 62) is a recreational district that supports activities such as archery, biking, boating, camping, fishing, and picnicking. The district also features playgrounds and an outdoor swimming pool.
Lake Minnetonka LTR Regional Trail is part of the Three Rivers Park District, and offers both paved and unpaved paths for bicyclists, hikers, joggers, and casual walker. Moreover, it connects to a wider network to other parks and trails that span the entire region.
For the complete listing visit TripBuzz.